Women's hair cuts and styles with a personal touch!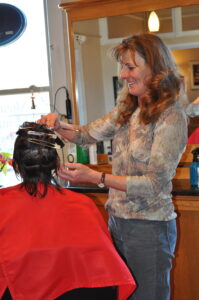 Affordable men's cuts, styles, and more!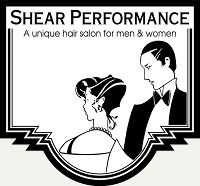 Cut your hair for a great cause! I'll help you donate your hair to children in need.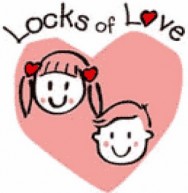 Perms have come a long way. Now you can straighten your hair, curl it tight, or curl it into designer waves!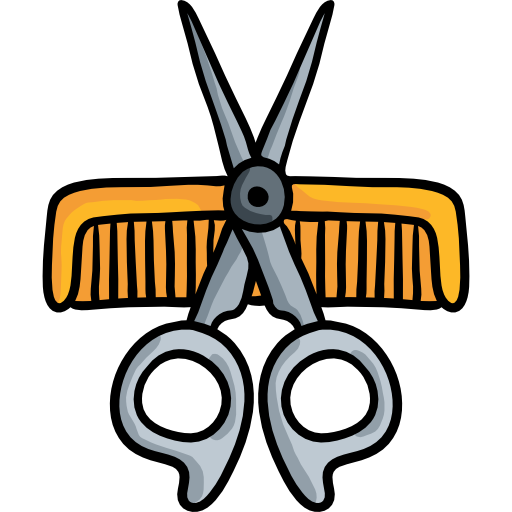 Professional hair color is key to keeping up your look.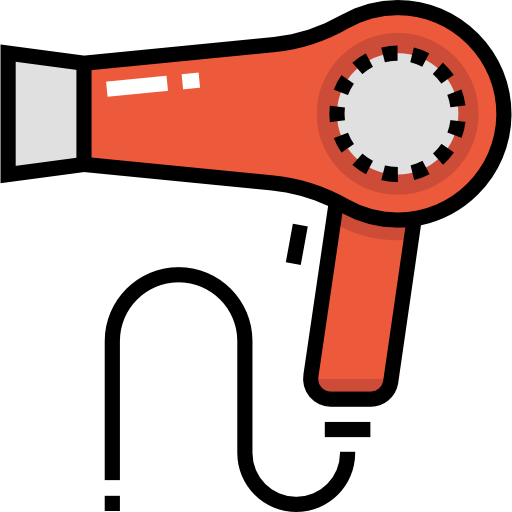 A man's beard needs to be as stylish and well kept as his hair!