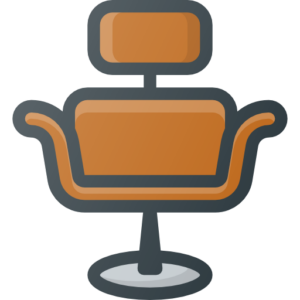 Shear Performance is a one chair hair salon.
Resort Beauty at Small Town Prices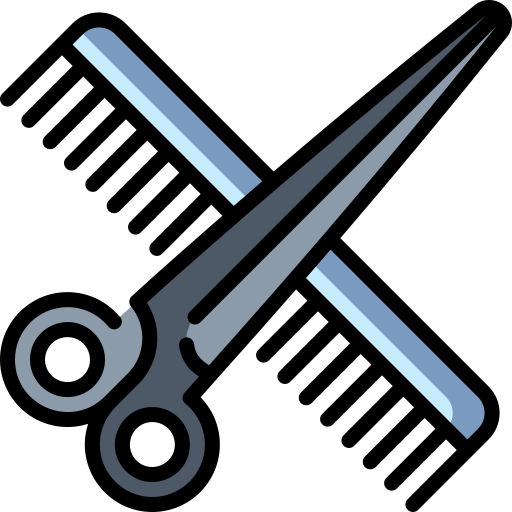 Great styles at affordable, small town prices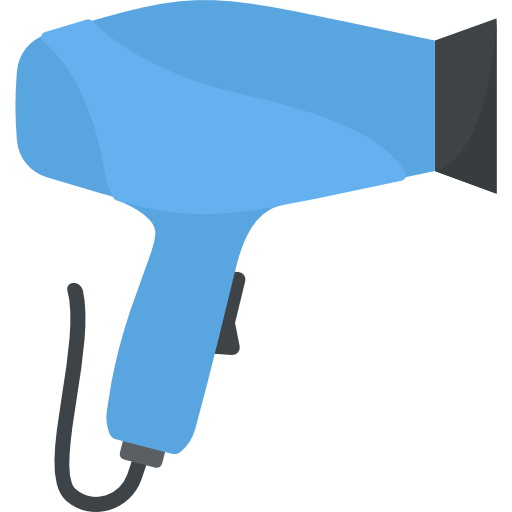 At Shear Performance you will receive a personal one on one service.
Shear Performance is doing intense sanitization to comply with COVID safety measures according to the CDC and Colorado state regulation.
Since this is a one chair hair salon you will only be in the room with Denyce and the waiting area is separated.
Located downtown right on Lincoln Ave!
The entrance is on the corner of 9th street and Lincoln Avenue upstairs from Lyons Drug